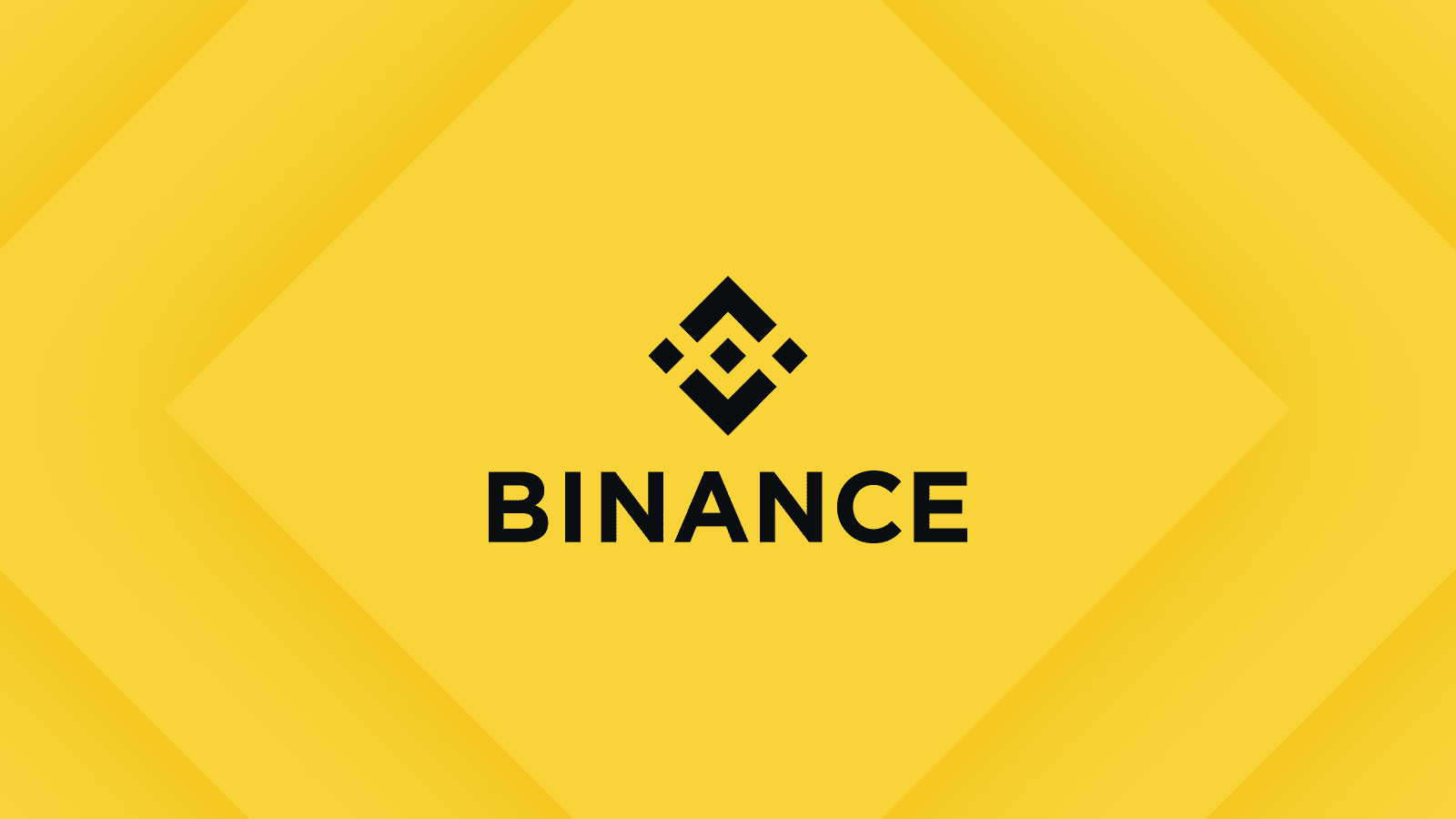 Step 1 – Create an account
Binance is one of the biggest platforms in the world. Big pro is that it is very transparent to buy SHIBA INU on Binance. As per normal currency trading you pay a small fee on every trade you make and Binance has good rates. Click here to create your free account and start buying Cryptocurrencies.
Below in super simple steps explained, how to create a new and safe account.
1.1 Safe account
Click on this link to go to Binance Exchange to create an account.

1.2 Strong password
Enter your email & strong password, tick off I agree to the Binance Term of Use and click register.

1.3 Verify your email address
After this step is completed a verify email will be send to you.
Check your inbox and confirm your email address

1.4 Secure your account
Awesome your Binance account is created! Now follow the next steps and make sure your account is 2FA secured. This is highly recommended.

What is 2FA?
With 2FA you will generate a security code every time you login with a new session. This will help to prevent other people to get access to your account. Most used 2FA authentication options are SMS and authenticator apps like Google Authenticator.

1.5 You've an account now!
You're account is ready to use and buy any Cryptocurrencies.