Using ChatGPT in Bing apps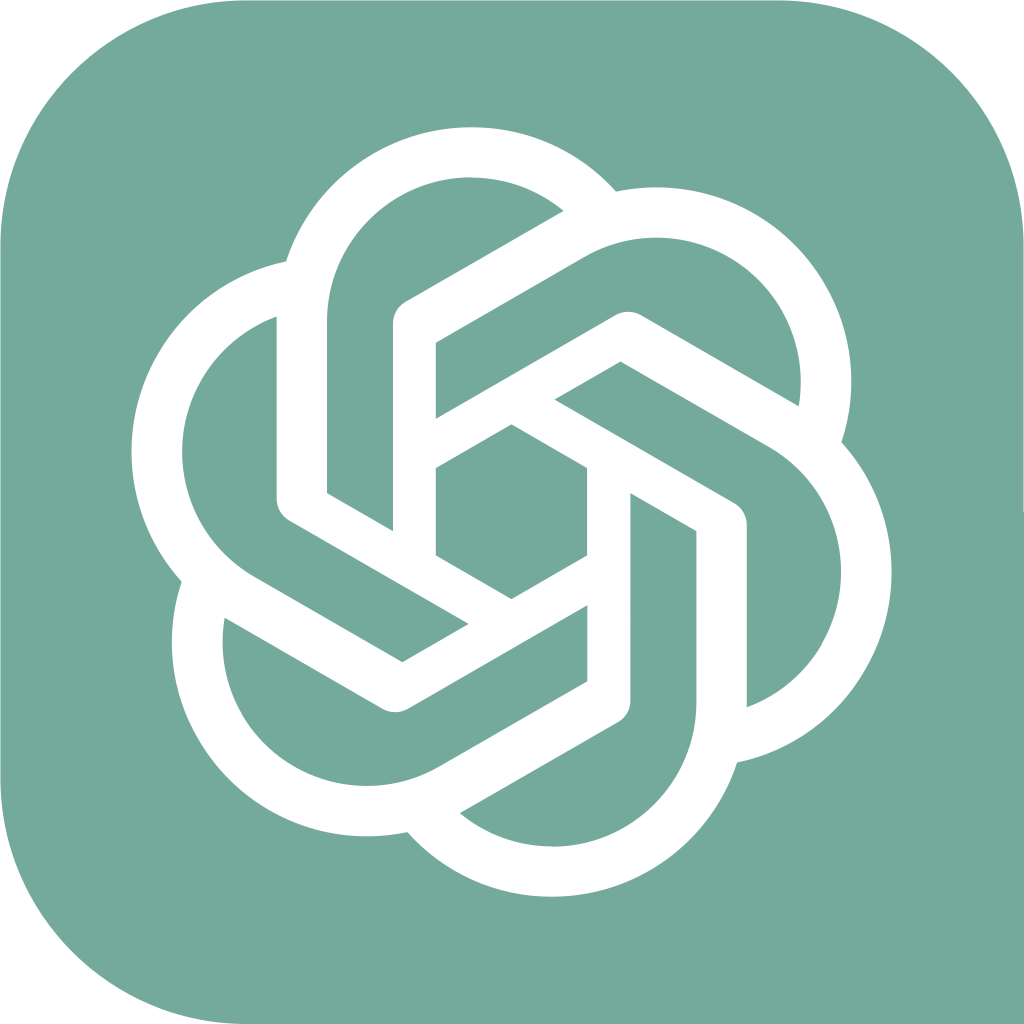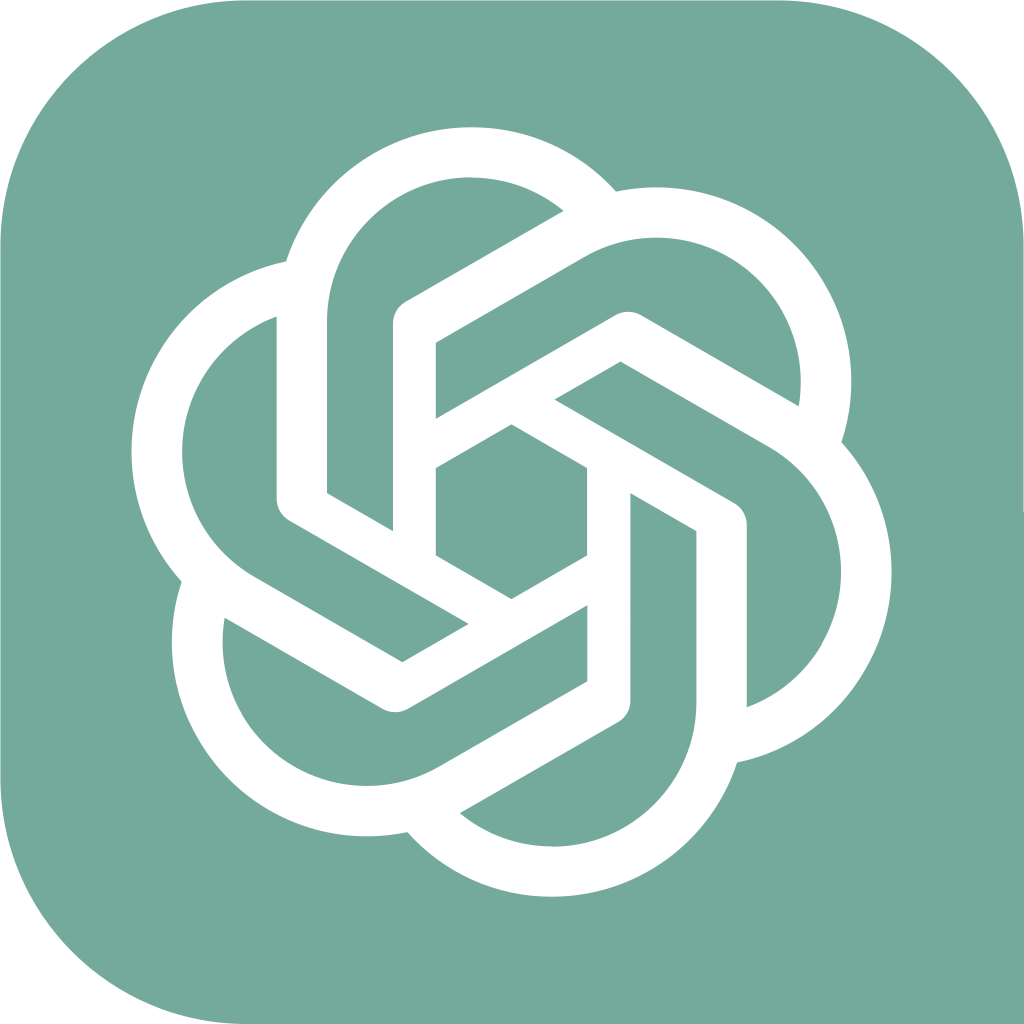 ChatGPT is an artificial intelligence chatbot developed by OpenAI that can have natural and engaging conversations with humans on various topics. It is built on top of OpenAI's GPT-3 family of large language models and has been fine-tuned using both supervised and reinforcement learning technique. ChatGPT can also follow instructions in a prompt and provide detailed responses.
Bing apps are a suite of applications that provide users with various services such as web search, news, maps, weather, entertainment and more. Bing apps are powered by Microsoft's Bing search engine and are available on different platforms such as Windows, Android, iOS and web browsers.
One of the features that Bing apps offer is the integration of ChatGPT as a chat mode option for users who want to have a more interactive and personalized experience. Users can access ChatGPT by clicking on the chat icon on the bottom right corner of any Bing app. This will open a chat box where users can type or speak their messages to ChatGPT.
Users can chat with ChatGPT about anything they want, such as hobbies, interests, opinions, jokes or trivia. ChatGPT will try to respond in a friendly, informative and entertaining way. Users can also ask ChatGPT for help with any Bing app service they need, such as searching for information, getting directions, checking the weather or playing games. ChatGPT will use its natural language understanding and generation skills to assist users with their requests.
For example, if a user wants to know more about forex trading for beginners (as mentioned in the previous article), they can type or say something like "Tell me about forex trading for beginners" to ChatGPT. ChatGPT will then reply with something like "Forex trading is the act of buying and selling currencies on the foreign exchange market. It is a popular way of making money online…" followed by some tips and links from Bing web search results.
Another example is if a user wants to play tic-tac-toe with ChatGPT (as shown in its website), they can type or say something like "Let's play tic-tac-toe" to ChatGPT. ChatGPT will then reply with something like "Okay! I'll be X and you'll be O. Here's the board:" followed by an emoji representation of an empty tic-tac-toe board. The user can then choose their move by typing or saying something like "Top left" or "Bottom right". ChatGPT will then update the board accordingly and make its own move until someone wins or it's a draw.
Using chatgpt in Bing apps is a fun and easy way to interact with an advanced artificial intelligence system that can converse on various topics and help users with different tasks. Users can enjoy chatting with chatgpt while also accessing other useful features that Bing apps provide.