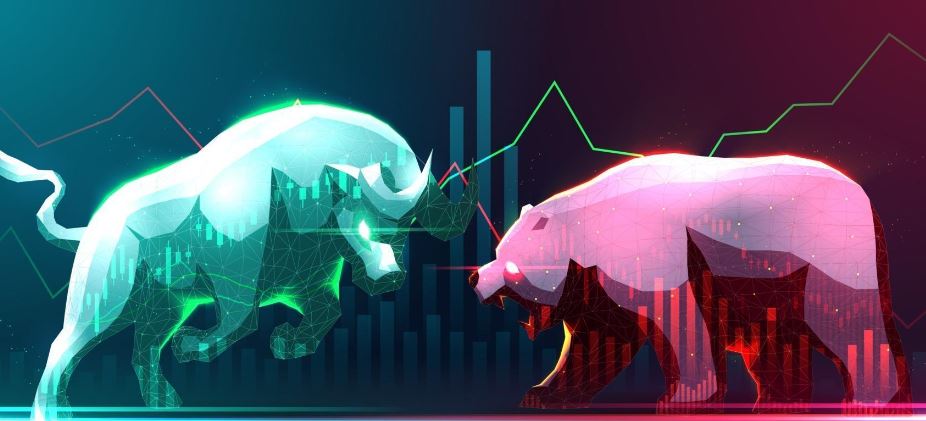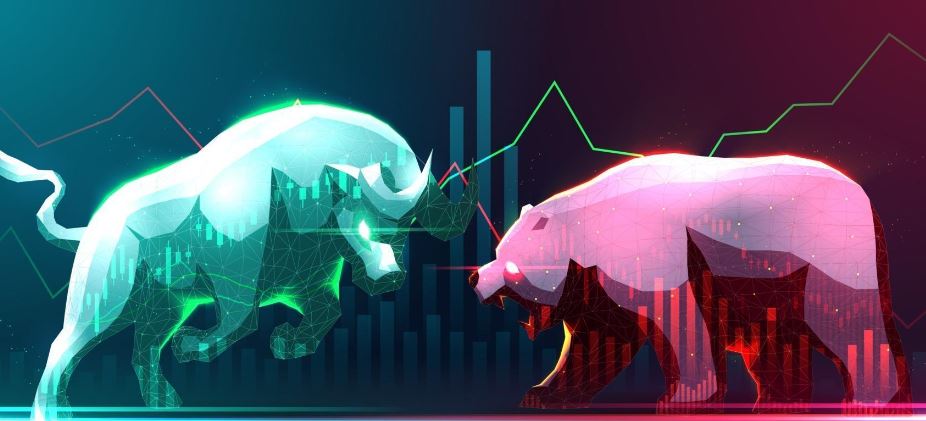 Forex trading is the act of buying and selling currencies on the foreign exchange market. It is a popular way of making money online, as it offers many advantages such as high liquidity, low transaction costs, 24/7 availability and leverage. However, forex trading also involves significant risks and challenges that beginners should be aware of before they start.
One of the first steps to forex trading is to learn about the market and its dynamics. Forex traders need to understand how currency pairs work, what factors influence their prices, how to read charts and indicators, and how to use different types of orders. They also need to be familiar with the terminology and jargon used in forex trading.
Another important step is to make a plan and stick to it. Forex traders should have clear goals, strategies, risk management rules and exit points for each trade. They should also keep a trading journal to record their performance and learn from their mistakes. A good plan can help traders avoid emotional decisions and stay disciplined.
A third step is to practice on a demo account before risking real money. A demo account allows traders to trade forex with virtual money using real-time market data. This way, they can test their skills, strategies, systems and platforms without losing anything. A demo account can also help traders gain confidence and experience before they move on to a live account.
A fourth step is to choose a reliable forex broker that suits their needs and preferences. Forex brokers are intermediaries that provide traders with access to the market, platforms, tools, education and support. However, not all brokers are created equal. Traders should do some research and compare different brokers based on factors such as regulation, reputation, fees, spreads, execution speed, customer service and available instruments.
A fifth step is to keep learning and improving. Forex trading is a dynamic and complex activity that requires constant education and adaptation. Traders should always stay updated on the latest market news, trends and events that can affect their trades. They should also seek feedback from other traders or mentors who can help them grow their skills.
Forex trading can be rewarding but also challenging for beginners who want to enter this exciting world. By following these steps above: learning about the market; making a plan; practicing on a demo account; choosing a reliable broker; keeping learning – they can increase their chances of success in forex trading.